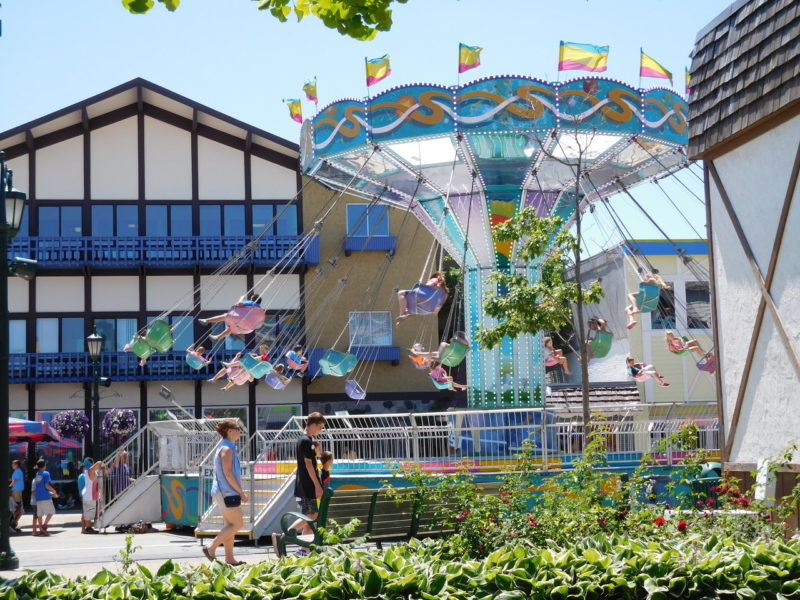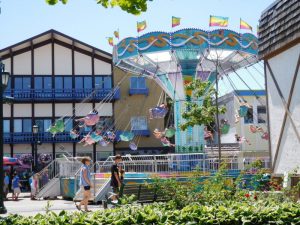 From delicious food and outstanding entertainment to a popular 60+ artist craft show and numerous events including a parade, kid's games and contests,  and carnival rides for all ages, this Alpine-inspired celebration honors the city's heritage and partnership with sister city, Pontresina, Switzerland.
The summer tradition, now in its 57th year, features an impressive lineup of free outdoor concerts each night on the main stage. ( Free With Your 2021 Alpenfest Pin)
Daytime fun: get your run on by signing on for the Alpenfest 5K or 10K.  Or, if sitting back and relaxing is more your thing, check out the World's Largest Coffee break, a massive cup o' Joe gathering for caffeine lovers (donuts and milk are available, too).