Easter Sunday Brunch at The Greenside Grille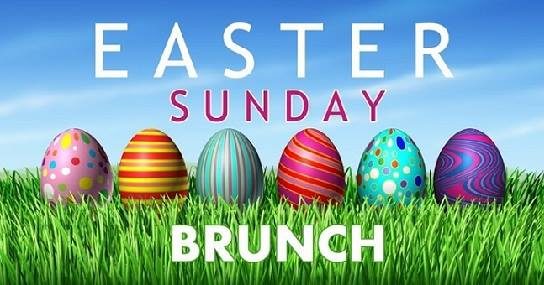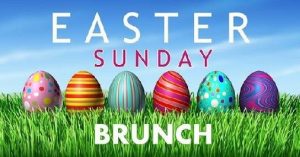 Price:   Adults – $ 21.00, Children Under 12 – $ 12.00, Five and Under FREE.
Bring the whole family to the Greenside Grille for Easter Brunch. Enjoy a tasty array of brunch items including: Western Style Eggs, French Toast, Stuffed Cabbage, Creamy Scalloped Potatoes, Spiral Ham, Greek Pasta Salad, Lemony Brussel Sprout Salad, Assorted Desserts and much more.  Reservations are required  (231-238-8515.)  Please note that we follow all Covid 19 safety protocols!