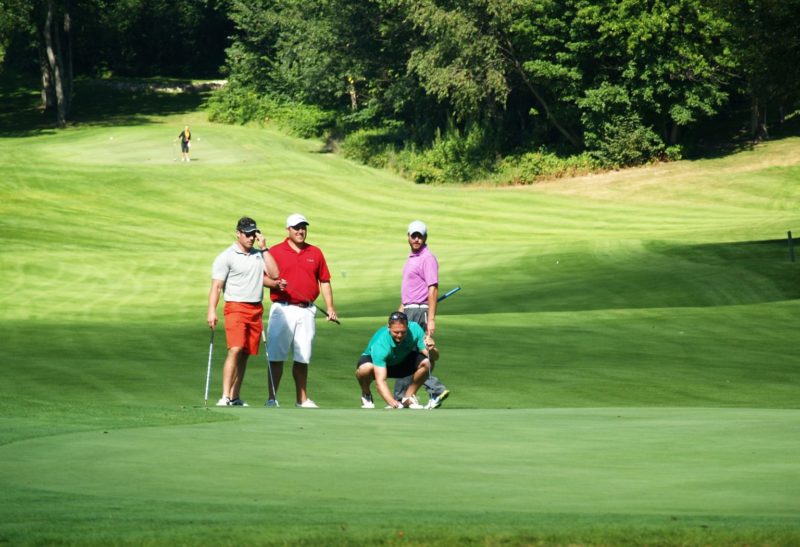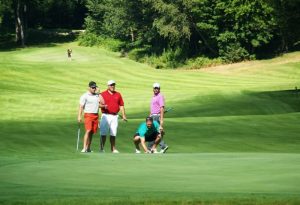 FREE GOLF IS YOURS FROM APRIL 23-25, 2021 IN THE GAYLORD GOLF MECCA!
The Gaylord Golf Mecca's Free Golf Weekend is a celebration and a thank you to golfers from around the Midwest who frequent the region's top golf destination!
Simply call one of our participating lodging members and mention Free Golf Weekend. The lodging host will book your room and make a tee time for you at one of our participating golf courses. You'll receive one free round of golf with a cart for each paid night of lodging! Upon check-in, a certificate will be presented to you, which must then be taken to the course to receive your free round.