Gaylord City Council Meeting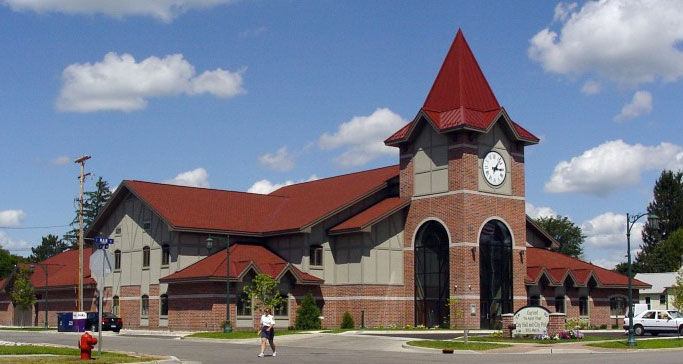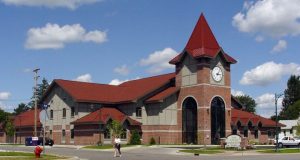 Protocol for Public Meetings​
Our City Council is reconvening to in-person City Council meetings effective May 18th, 2020.​
Committee meetings of the City Council will only be convened when time-sensitive matters are affecting the betterment of the City. All other Committee meetings will remain suspended until at least May 31st, 2020.
Special precautions should be adhered to for members of the public desiring to participate at Council meetings. Please click the Protocol for Public Meetings button below to download and review.
If you are sick or unable to attend the meeting in person, you can join the meeting via Zoom with the link below.